Everyone has them right? Bad hair day? Mine is almost every day! It's become very dry from washing, heating, styling and dying so Batiste Dry Shampoo is a life saver!
Why?
As I have very dark hair that isn't natural it needs dying A LOT. However, by using Batiste dry shampoo for Brunettes in between dying – not only does it leave my hair smelling great, it also releases a slight bit of colour. This is perfect for covering up any roots!
This is great because it means you can leave the time in between dying your hair longer.
They do this range for blondes as well so don't panic!
Dry shampoo is great for making your hair look fresh and give that 'just washed' feeling. Perfect if you wake up late and don't have time to shower! Or if you're like me and constantly snooze your alarm until the last minute and then regret it because you end up looking a zombie.. (Guilty)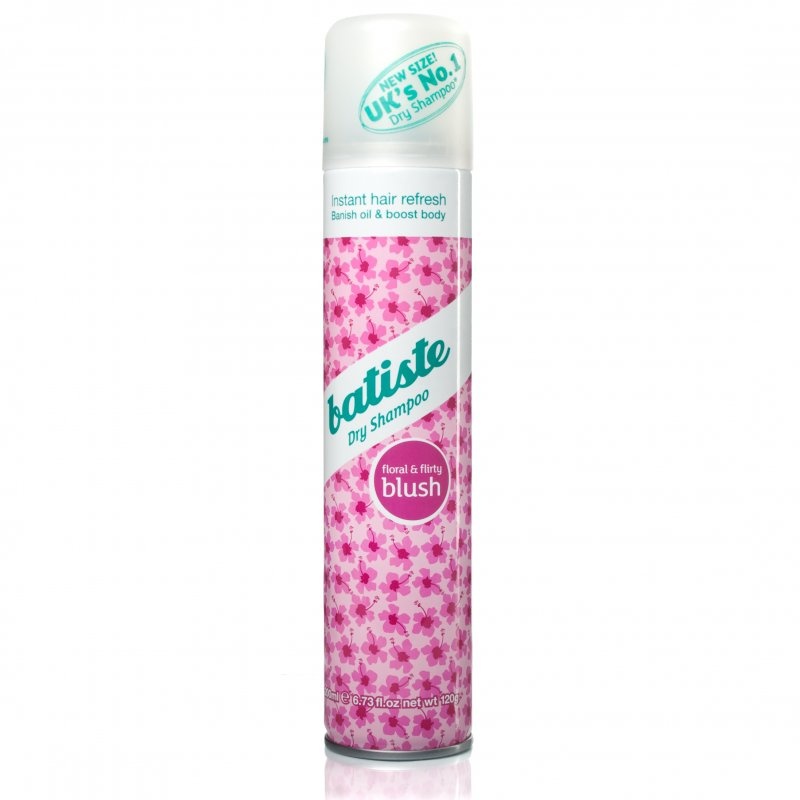 I also love the fact that all the bottles have beautiful patterns – so bright and cheerful.
They are also pretty cheap and you can pick them up from places such as Superdrug or Boots.
xoxo